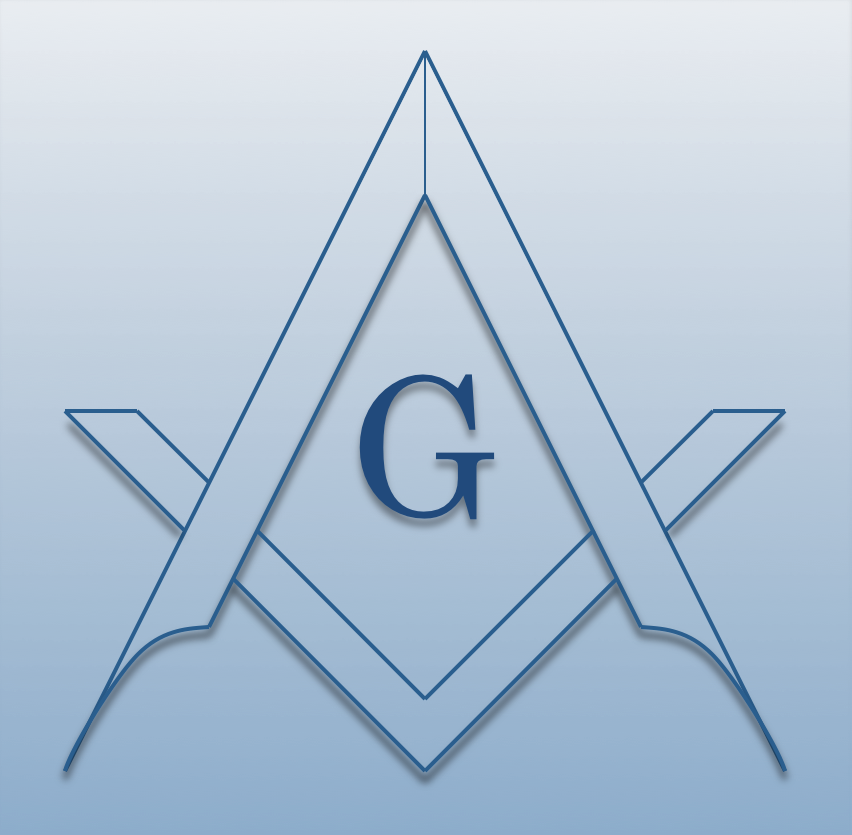 St. Mark's-Vestal #435
Stated Meetings
1st & 3rd Thu Jan-May / 1st & 3rd Thu Sep-Dec
Part of:
SOUTHERN TIER
Along With:
Eastern Light #126
Binghamton #177
Deposit #396
Maine #399
Windsor #442
Round Hill #533
Johnson City Unity #970
Tri-Town #167
Oxford #175
St. Mark's-Vestal #435
Calendar
There are no lodge events scheduled. Click 'more' to view other events.
We Make Good Men Better
Recent News
5K Goat Lope - A Success
Yes, a success.  All that started the race......finished.  A total of 52 registered and crossed the finish line.  One of our own brothers, RW Charlie Joslyn won for his age group.  With the visit f...
More...
Need for Deivers to shuttle patient and Parent to a Shriners Hospital
  The Shrine needs drivers for Hospital Trips; out in the am; back in the pm Questions??  Reply back to me, tmmcmullin@yahoo.com, 427-6284. The following trips are available. 10/16, ...
More...
Officers
Master
Timothy Hill
Senior Warden
Derek W. Bryant
Junior Warden
Derek Carl Green
Treasurer
Scott G. Kinne
Secretary
Rob Schoonmaker
Marshal
Thomas M. "Tim" McMullin
Junior Steward
Brent P. Brearley
Success Coach
Marty King, Marty D. Devault, Derek Carl Green, Scott G. Kinne, Charles J. Mackey, Devon Morrison
more